Supporting Sustainable Development
Goals with Financial Inclusion
Fintech services that aims to eradicate poverty and improves
financial conditions of the under / un-banked
—
Democratizing Finance With Technology
Bringing Traditional Financial Services to the Masses with
Innovative Technologies
—
Global Technology and Presence
Building out a Global Fintech Ecosystem by
Targeting Emerging Markets
—
SuperAtom At-a-Glance
Backed by well-known venture and corporate investors.
Raised a total of US$46M in venture equity funding.
Total no of registered users: 9million.
Total loan disbursed: US$684M.
Vision
To empower financial inclusion through the
innovative use of digital technology
Mission
To be a world leading fintech platform.
Our Philosophy
and Strategy
We are guided by our philosophy of empowering financial inclusion globally. Combining our strengths in AI and Big Data, and strong market execution capabilities, we are scaling and expanding our services worldwide rapidly.
Our three pillars for market expansion are:
WE DO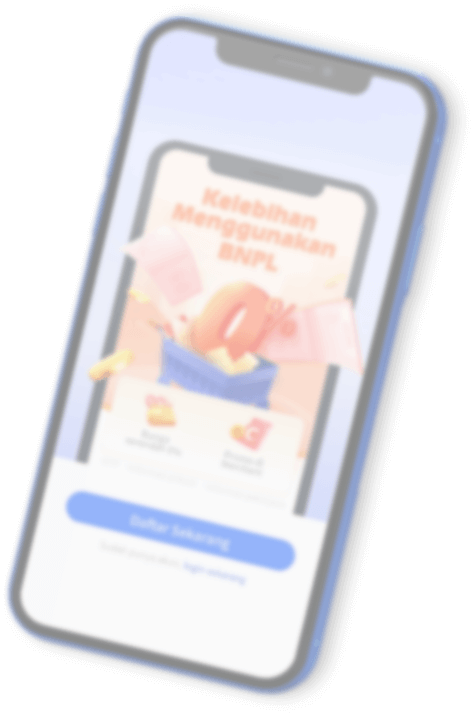 Large Unserved Market
We focus on regions where huge segment of the population are unserved or underserved by traditional banking.
High
smartphone
and Internet
penetration
One of the market pre-requisite is high connectivity, since this is an important enabler for our business.
Favourable Regulatory Landscape
Regulations that support the growth of Fintech are in place in the country.
Contact Us
Email:
contact@superatomfin.com
Address:
10 Anson Road #10-21,
International Plaza Singapore 079903